About OKX
OKX is an innovative cryptocurrency exchange with advanced financial services. We rely on blockchain technology to provide everything you need for wise trading and investment.
Enjoy hundreds of tokens and trading pairs. With OKX, you can join one of the leading crypto exchanges by trading volume. OKX is serving millions of users in over 200 countries. OKX is providing spot, margin, futures, options, perpetual swaps trading, DeFi, lending, and mining services.

Sign up and log in with the App to claim your Mystery Box worth up to $10,000
OKX formerly known as OKEx, is a Seychelles-based cryptocurrency exchange and derivatives exchange that provides a platform for trading various instruments such as spot and derivative. Some of the exchange's core features include spot and derivative trading. It was founded by Star Xu in 2017. OKX is owned by Ok Group, which also owns crypto exchange Okcoin. The company's CEO is Jay Hao and CMO is Haider Rafique.
When OKEx was founded, it received a million-dollar angel investment from the entrepreneurial workshop co-founded by the world's leading investor Tim Draper. Mr. Tim Draper is also an investor in the world's leading companies such as Hotmail, Baidu, and Tesla. At the beginning of 2014, OKEx received tens of millions of dollars in Series A investment from Ceyuan Venture Capital, a well-known venture capital fund in China, and Longling Investment, a subsidiary of the founder of Hong Kong-listed company Meitu.
OKX team
Founder Xu Mingxing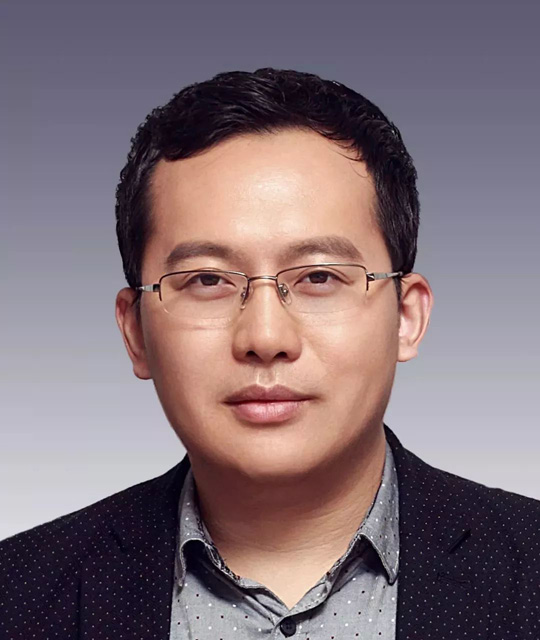 Xu Mingxing was born in 1985. He graduated from Beijing University of Science and Technology in 2006 with a bachelor's degree in applied physics, and a master's degree in mathematics at Renmin University of China. He dropped out of graduate school to start a group buying website Wantuan.com, and then joined Yahoo China. From 2007 to 2012, he founded Douding.com, a document sharing service website, and served as Chief Technology Officer. In 2013, Xu Mingxing established OKCoin digital asset trading platform. In February 2018, Xu Mingxing, founder of Ouke Cloud Chain, resigned as OKEx CEO. In April 2019, Xu Mingxing resigned as the legal representative of OK Group and served as a non-executive director of Ouke Cloud Chain.
CEO Jay Hao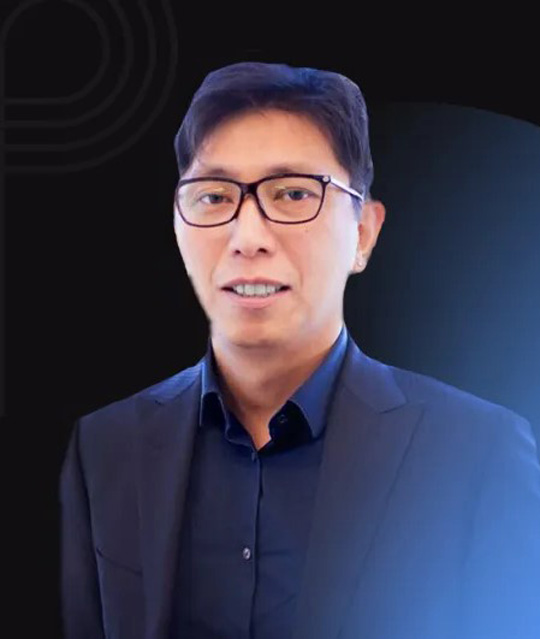 Jay is an experienced industry leader who has held important positions such as president and CEO in many of the world's top technology companies. Before joining OKEX, he focused on application development based on the underlying blockchain, such as live video and mobile games. Before entering the blockchain industry, he has 21 years of experience in the semiconductor industry, developing products covering UVLED, ASIC, FPGA, multimedia codecs, and SOCs for multimedia processors and wireless communication systems. Jay is a recognized leader in the industry with a proven track record in product and management.
About digital assets
Cryptocurrency represented by Bitcoin has seen significant growth as an innovative practice of internet technology since 2009. Today, there are tens of millions of Bitcoin and other digital asset users in dozens of countries around the world. The underlying blockchain technology that stems from Bitcoin is the assets greatest application to society. Many public figures in the world have compared Bitcoin to the invention of the Internet. A large portion of these same people believe that Bitcoin and its underlying blockchain technology is the foundation of the "internet of finance", and that is has the potential of re-building the global financial system from its very foundations.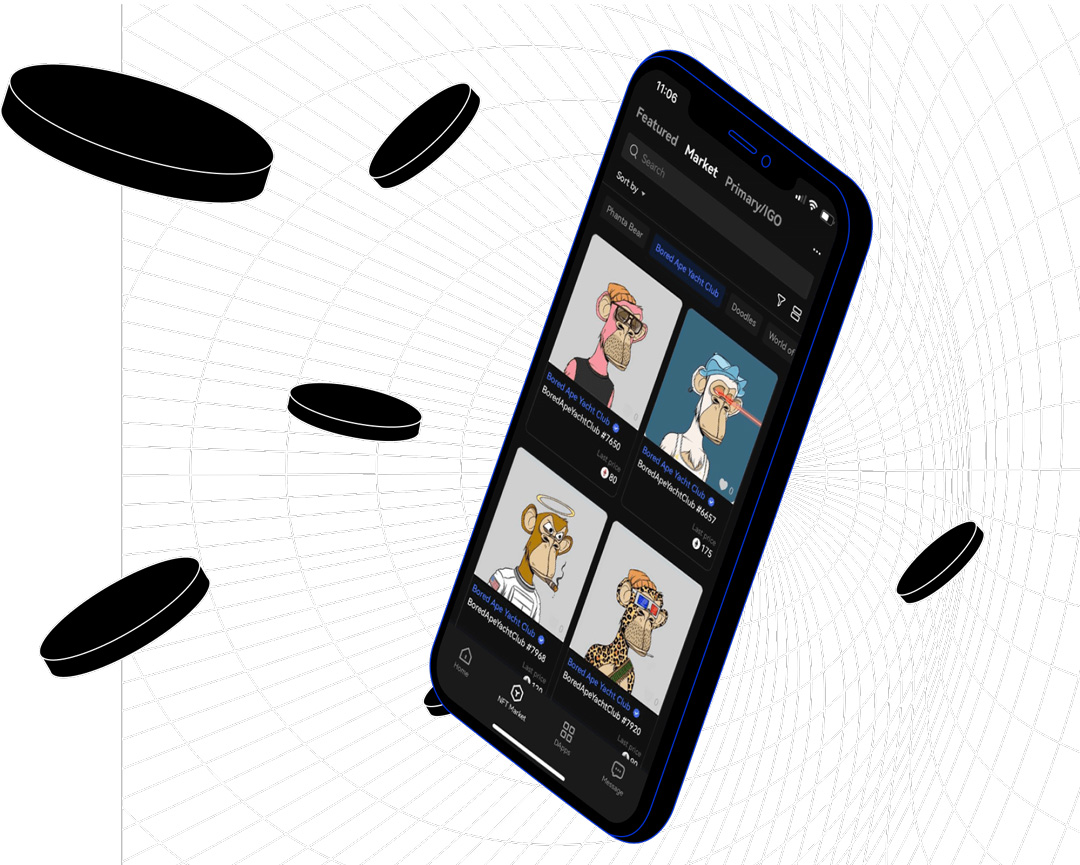 As Bitcoin and blockchain become increasingly popular around the globe, many world-class venture capital firms and entrepreneurs are pouring into the industry. A Bitcoin and blockchain based economy is already in the early stages of formation. On a global scale, Google, Goldman Sachs, Softbank and NYSE along with many other world leading companies have invested in multiple start-up companies in this field. Bitcoin and blockchain will certainly find applications in fields like banking, securities, insurance, audit, and notary over the next 5 to 10 years. The total economic value contributed by Bitcoin and blockchain technology may well reach into the hundreds of billions of US dollars.
What is OKB
OKB is a global general point issued by the OK Blockchain Foundation, with a total of 1 billion pieces, and 600 million pieces will be distributed to OKEx users for free year by year. OKB was initially issued based on the Ethereum ERC20 protocol, and will be transferred to the public chain OK Chain developed by itself in the future. OKB will be built into an important part of the OKEx ecosystem of the exchange.
Sign up and log in with the App to claim your Mystery Box worth up to $10,000