Basic Information
English name of Token: Lisk
Ticker of Token: LSK
Chinese name of Token: 应用链
Country of Incorporation: Switzerland
Investors:The Lisk Foundation itself,Max Kordek & Oliver Beddows.
Industry&Facts & figures: Blockchain online.
Description of the project:Lisk enables JavaScript developers world-wide to build Blockchain Applications in an easy, accessible and rapid way through Lisk's future toolkits and libraries.
ICO details:
Total available supply:100million LSK(after active the forging system,the first year, we have 5Lisk forgine reward for every block, and 4 Lisk for the second year, 3 lisk for the third year, 2 lisk for the fourth year, and then the block reward will stay at 1 Lisk for ever. the block time for Lisk is 10 second, so we can Calculate that the inflation rate will be about 15% for the first year, and 12% for the second year, it will be blow 3% after the block reward decrease to 1Lisk per block. )
Tokens in circulation: 106million LSK(Include rewards)
Public sale start date: 2016/2
Public sale amount: 85Million LSK(14,000BTC)
Public sale price: 1LSK=0.00018BTC(¥0.49)
Token distribution:
8% team
4% foundation
4% ounties
0,7% advisers
83.3% ICO
Other Information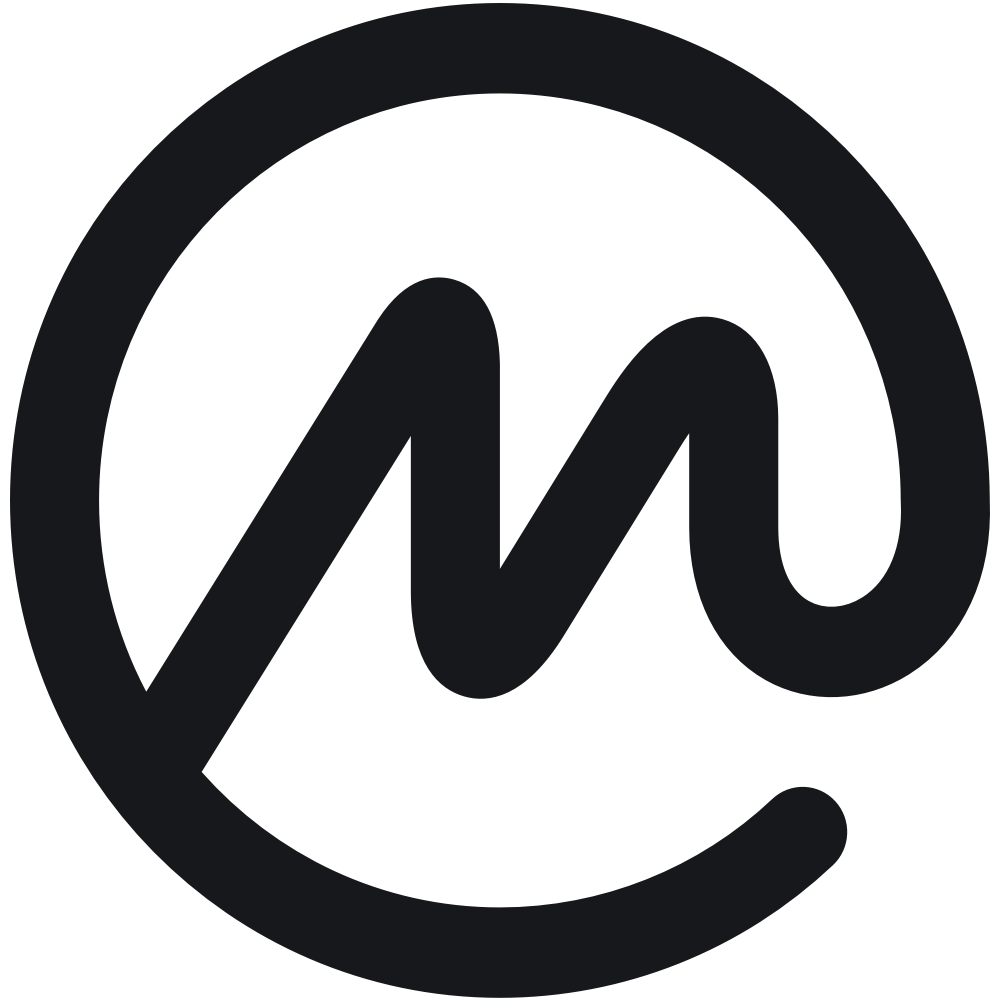 CMC:
https://coinmarketcap.com/currencies/lisk/
Disclaimer:
This document is compiled from the official whitepaper and relevant documents provided by the token team, to provide investors an overview of the token. The information in this document is collected through formal legal channels. We make every effort to provide complete and accurate information. However, we do not guarantee accuracy, completeness, timeliness or correct sequencing of the information. This information is not to be regarded as investment advice, or legal proof, or evidence.
---
A step-by-step guide to purchasing and selling crypto on OKX,
Step 1: Log in to your OKX account
Before you can start buying or selling cryptocurrency on OKX, you must first log in to your OKX account. If you do not yet have an account, click Sign up and complete the registration process.
Step 2: Select Buy/Sell
Once you have logged in to your OKX account, click Buy Crypto in the upper left-hand corner of the screen to get started.
Step 3: Select your purchasing method
The next step is to choose how you would like to buy or sell . There are two primary options on OKX: Express and P2P trade.
Finally, simply confirm your transaction details.
---
Sign up and log in with the App to claim your Mystery Box worth up to $10,000