How do I subscribe to Savings products?
1.Log in to your OKX account. Hover over Finance and click Earn to access the OKX Earn page.

2.In the search bar, type the name of crypto that you're looking for, then click Select.
3.Review the estimated APY, term and risks/returns of the selected product before clicking Subscribe.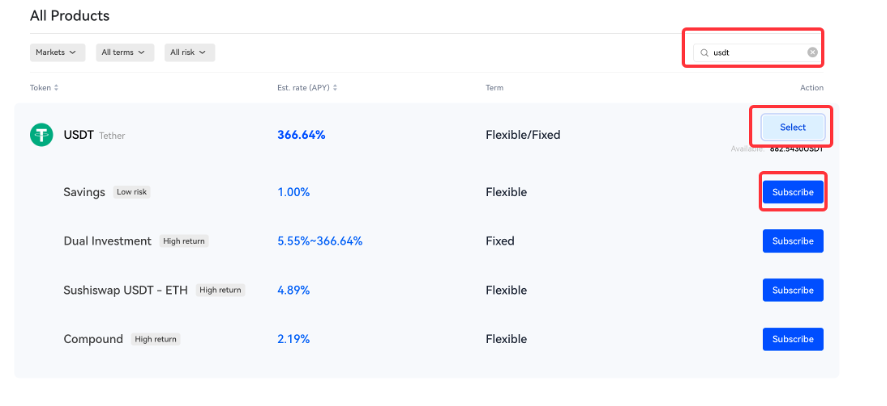 4.Enter the amount you want to subscribe and set a minimum APY, then click Subscribe.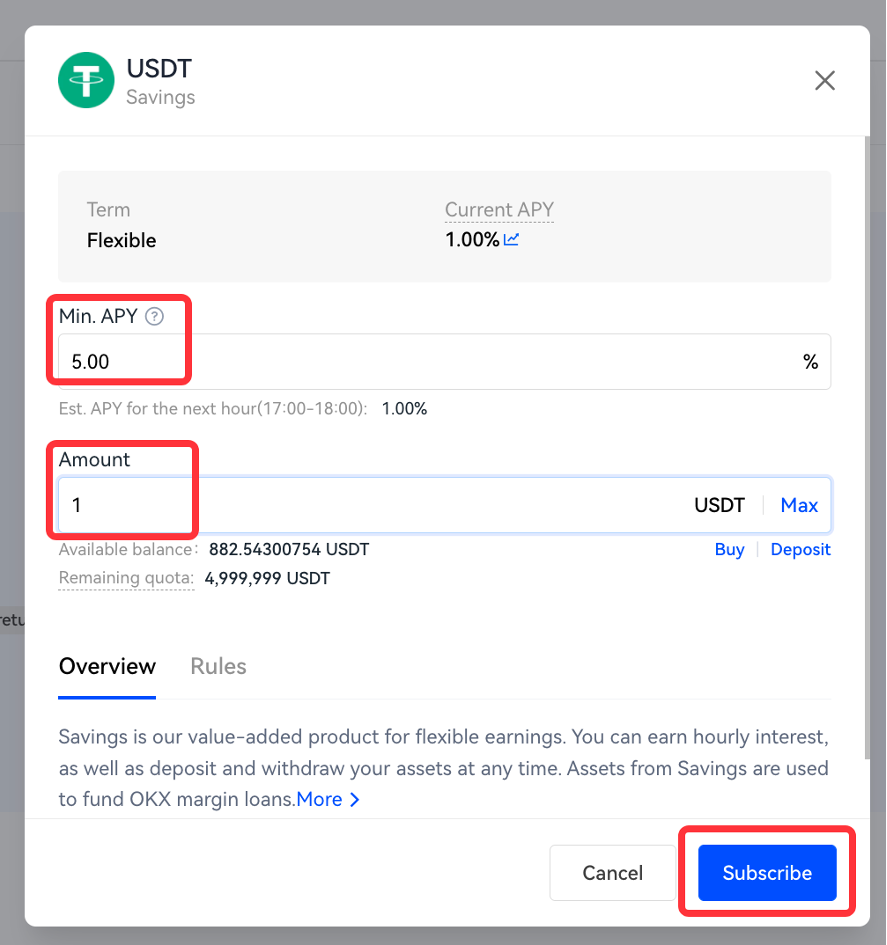 5.Review the subscription details on the confirmation page. Read the Savings user agreement and check the box, then click Continue to complete the subscription.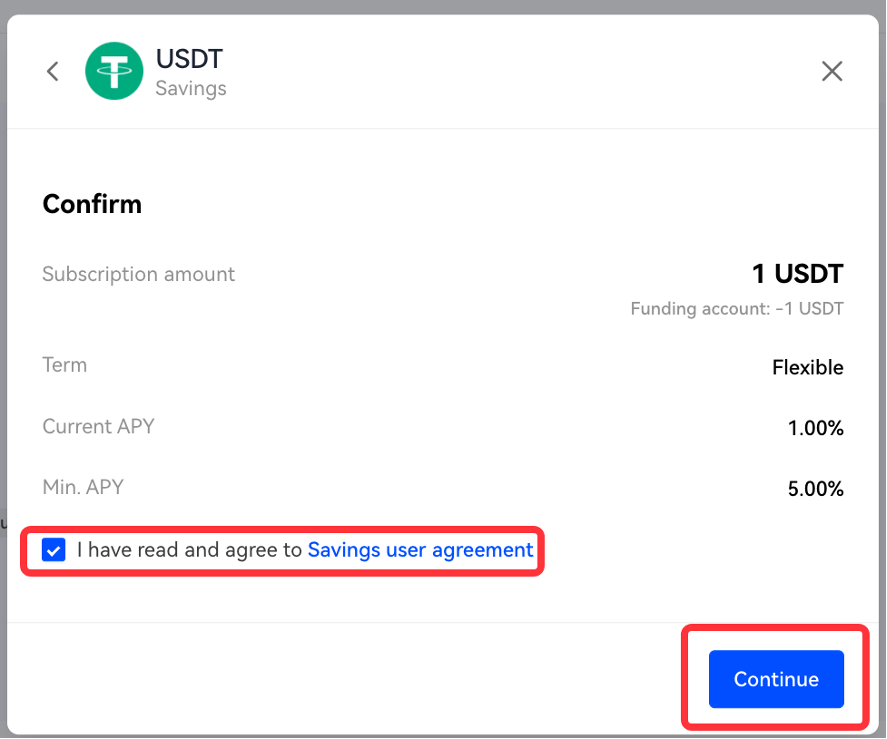 How do I redeem assets from Savings?
1.Under My earnings, click on a product to view subscription details.

2.Click the edit icon if you want to change the minimum APY.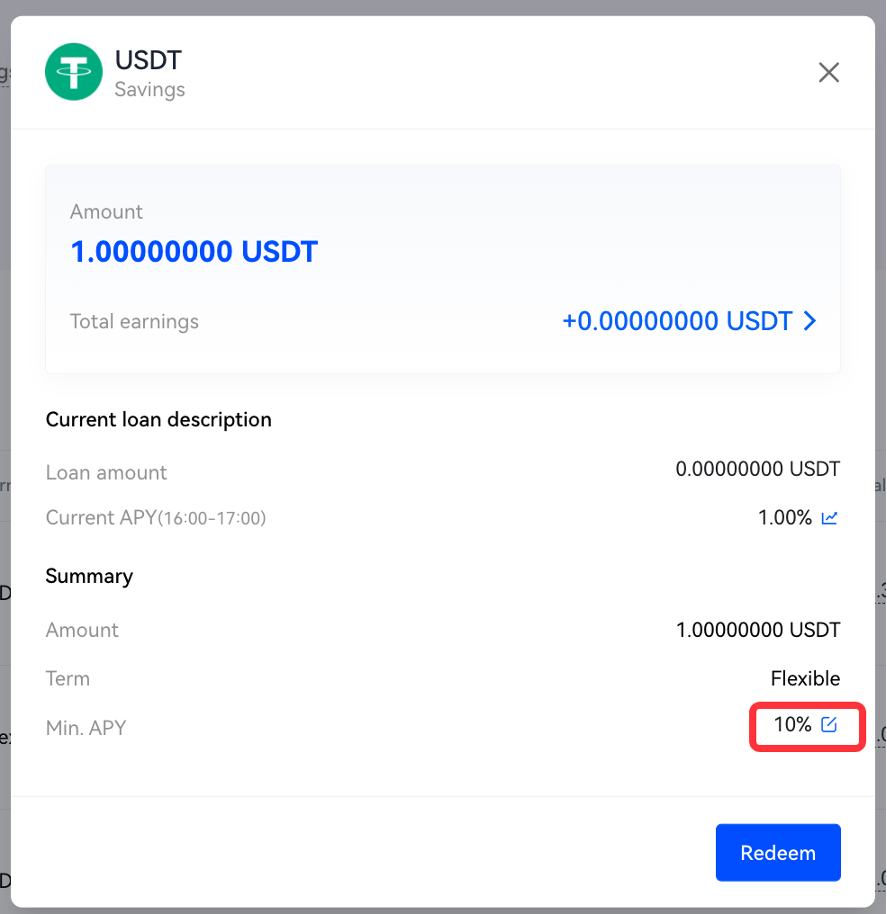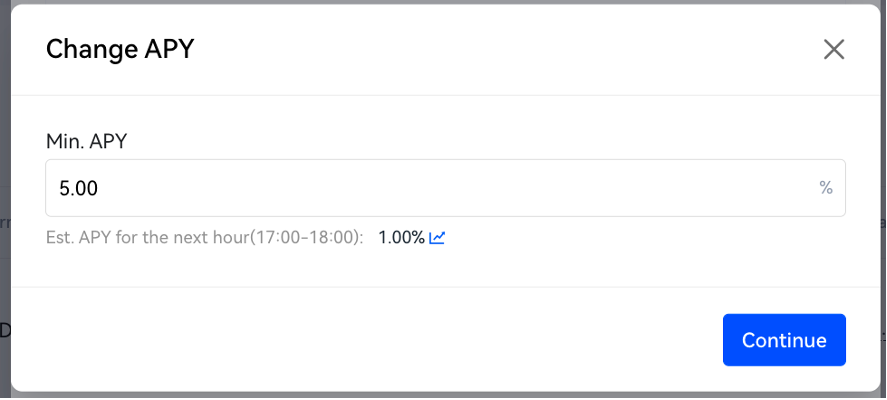 3.Click Redeem and enter redemption amount.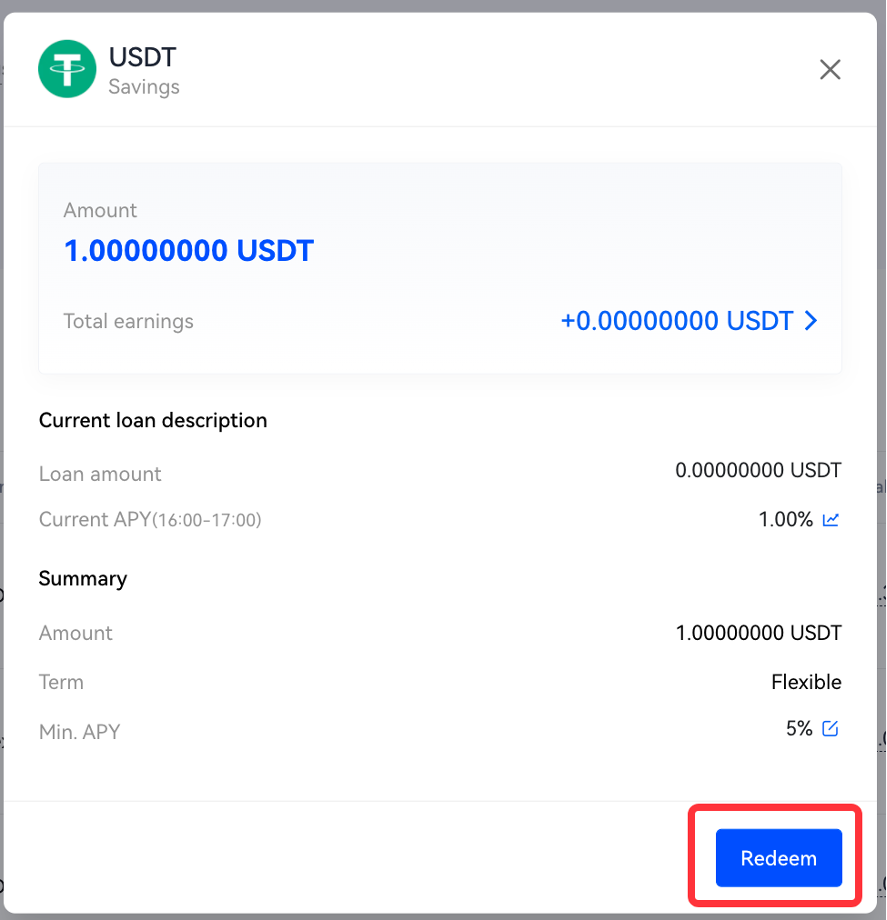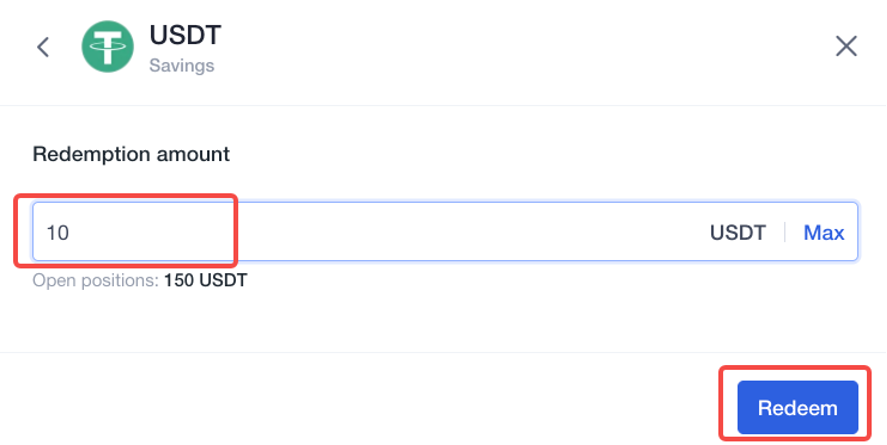 4.Review the redemption details on the confirmation page and click OK to complete the redemption.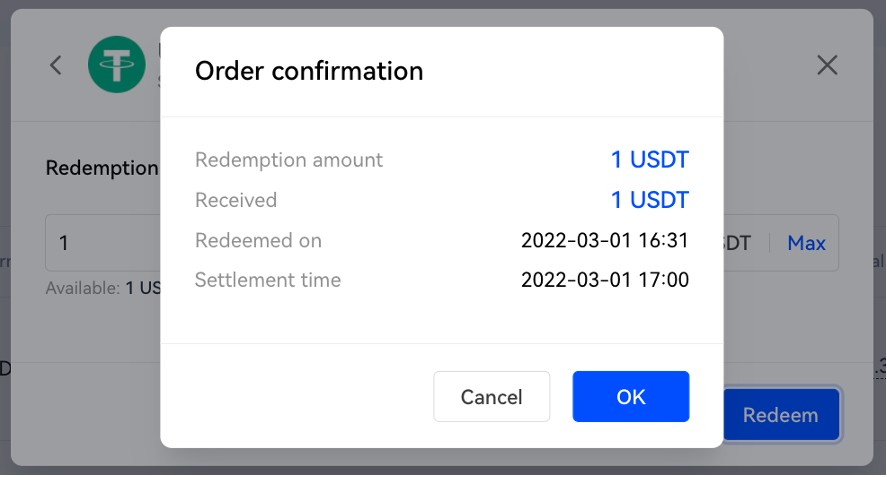 ---
A step-by-step guide to purchasing and selling crypto on OKX,
Step 1: Log in to your OKX account
Before you can start buying or selling cryptocurrency on OKX, you must first log in to your OKX account. If you do not yet have an account, click Sign up and complete the registration process.
Step 2: Select Buy/Sell
Once you have logged in to your OKX account, click Buy Crypto in the upper left-hand corner of the screen to get started.
Step 3: Select your purchasing method
The next step is to choose how you would like to buy or sell . There are two primary options on OKX: Express and P2P trade.
Finally, simply confirm your transaction details.
---
Sign up and log in with the App to claim your Mystery Box worth up to $10,000