1. Set up a new alias
You should set up an "Alias" when accessing OKX Pool for the first time.
The alias is the only identification of your mining account. Each user can only set up a unique alias once. Your alias is used for configuring your miner.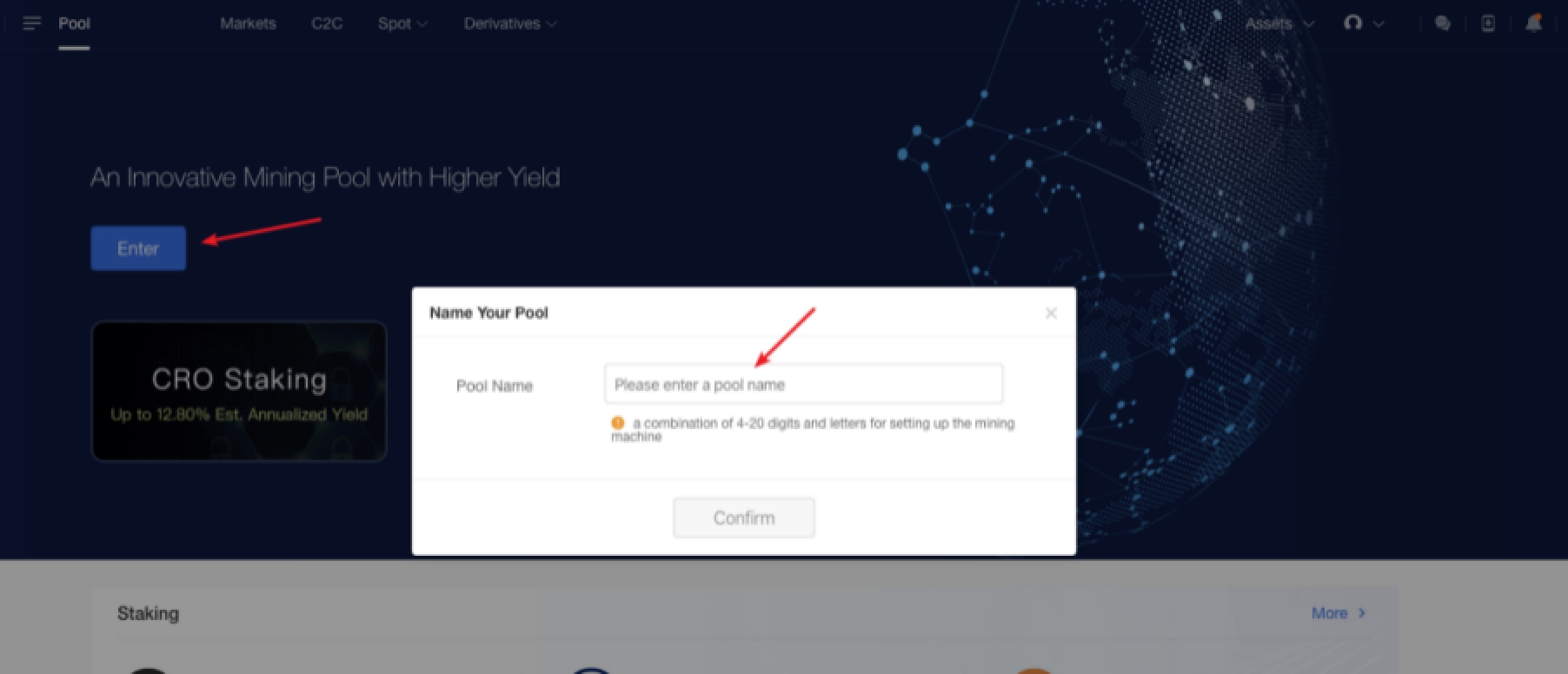 2. Add a mining sub-account
Multiple mining sub-accounts can be set up under one master account, each of which can be connected to 1000+ miners. Click "Alias Settings" > "Create a new alias" to set up a new alias.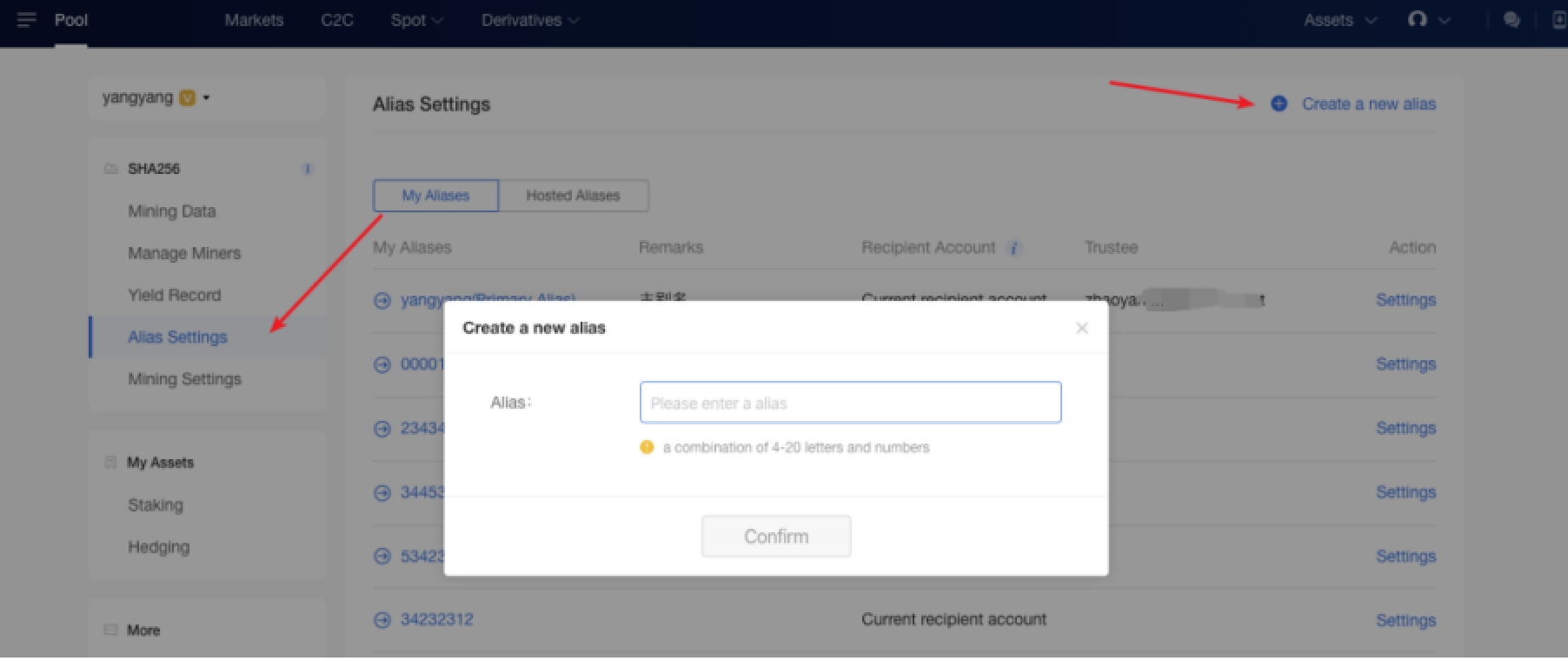 3. Authorization
Click "Alias Settings" to authorize a trustee. A trustee can check the mining data of the authorized alias.
Data of miner management, hash rate change, yield, and payment records, etc. of the authorizer's account will be synchronized to the trustee's account, which also has the authority to change the settings of sub-accounts.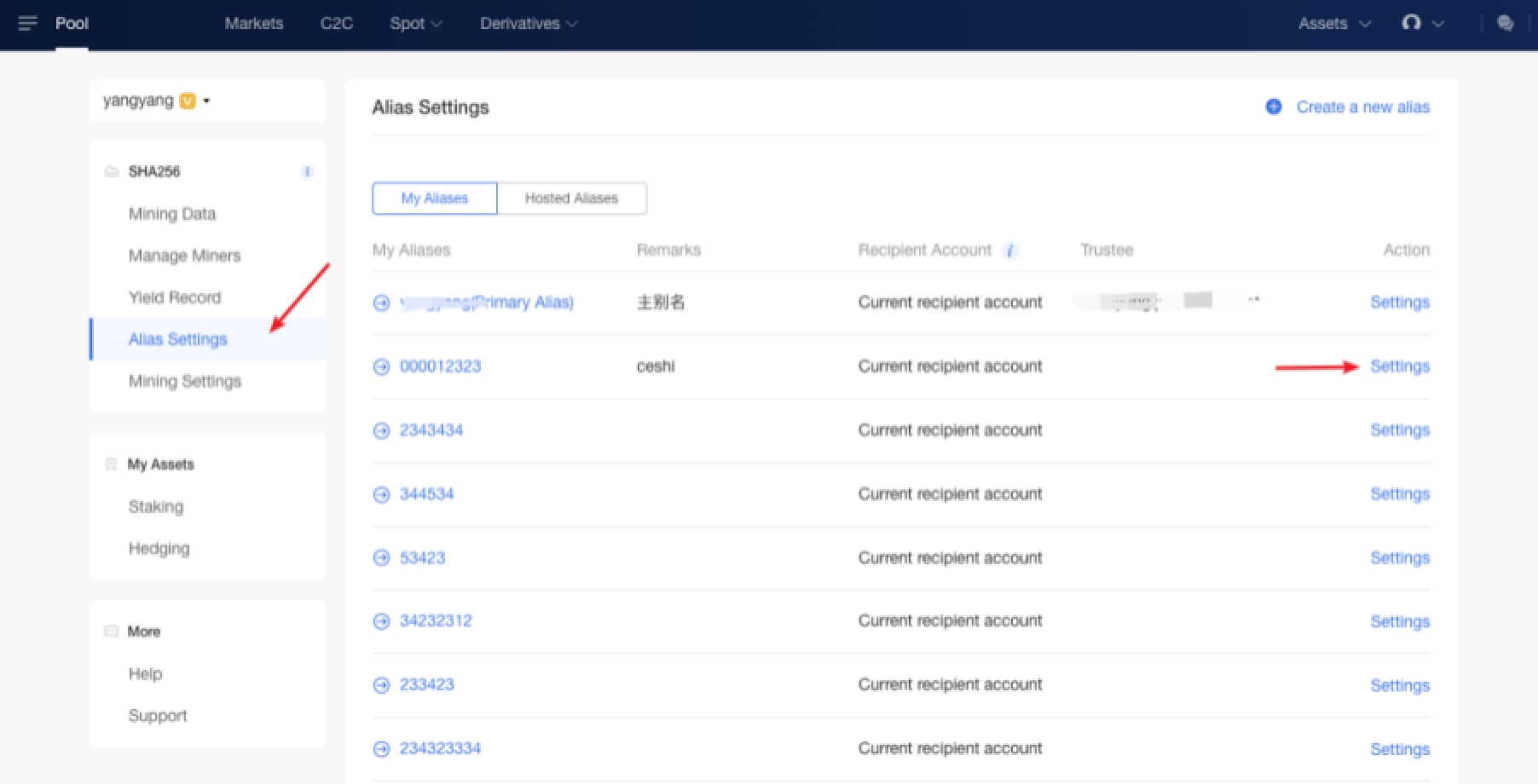 ---
A step-by-step guide to purchasing and selling crypto on OKX,
Step 1: Log in to your OKX account
Before you can start buying or selling cryptocurrency on OKX, you must first log in to your OKX account. If you do not yet have an account, click Sign up and complete the registration process.
Step 2: Select Buy/Sell
Once you have logged in to your OKX account, click Buy Crypto in the upper left-hand corner of the screen to get started.
Step 3: Select your purchasing method
The next step is to choose how you would like to buy or sell . There are two primary options on OKX: Express and P2P trade.
Finally, simply confirm your transaction details.
---
Sign up and log in with the App to claim your Mystery Box worth up to $10,000