Why double addresses:
During the development, OKC registered a separate 996 CoinID for OKT according to the industry's HD wallet standard. In order to be more compatible with the infrastructure of the Ethereum ecosystem, such as MetaMask, it is compatible with the 60 CoinID of ETH. That is to say, in the upgraded OKC, the same mnemonic can generate both native and ETH compatible private keys, and each private key can generate native EX address and ETH compatible 0X address. To make it easy for users to use OKC EVM, this tutorial will teach users how to transfer assets from address 996 to address 60.
https://github.com/satoshilabs/slips/blob/master/slip-0044.md 
0x address tutorial:
Scenario 1:New user/ users who never create OKC wallet
Fill the 0x address when users make OKT withdrawal
Scenario 2:Users has OKC Wallet address and there are assets in the wallet
1. Users have the private key of OKC Wallet
Import private key into MetaMask, and the asset will be in the wallet.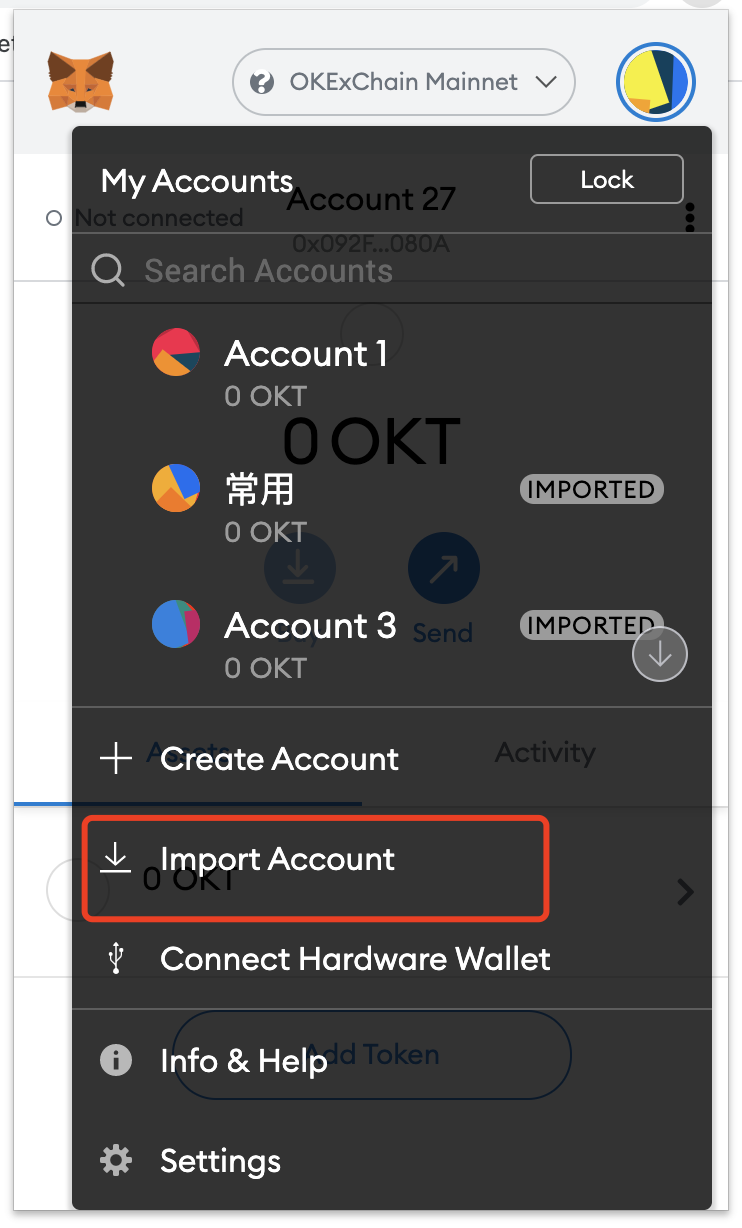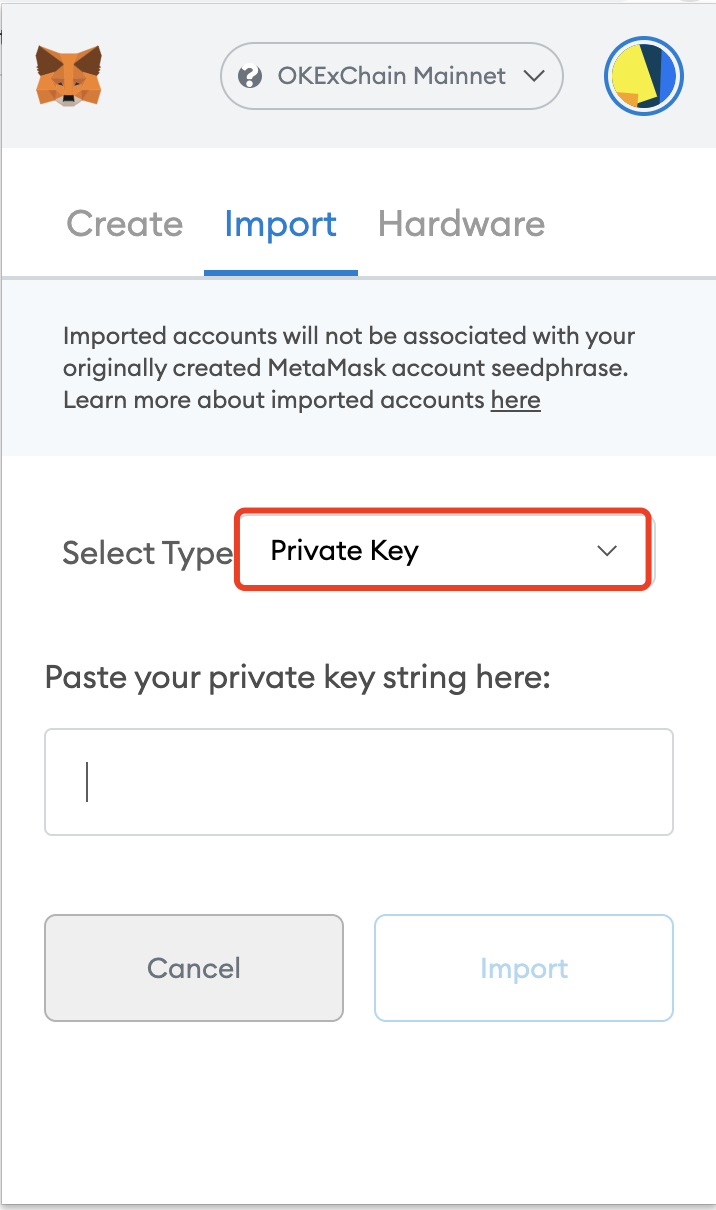 2. Users have mnemonic words of OKC Wallet
Import the mnemonic words into MetaMask, and there will be a new wallet. Users need to transfer their asset manually by following steps:
1. Go to web wallet https://www.OKX.win/dex/wallet/import, and login the wallet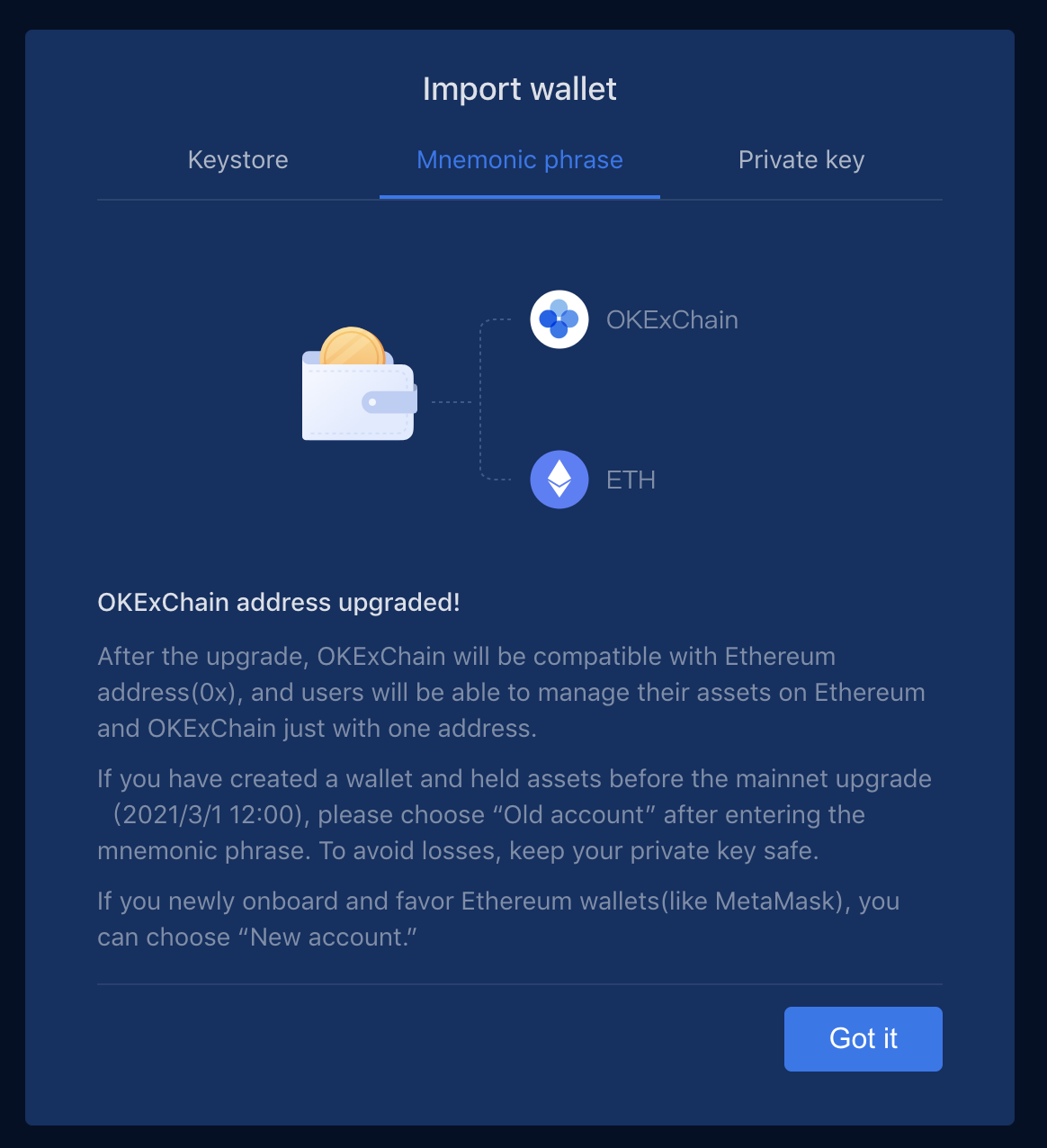 2. Choose model 2 to login your original wallet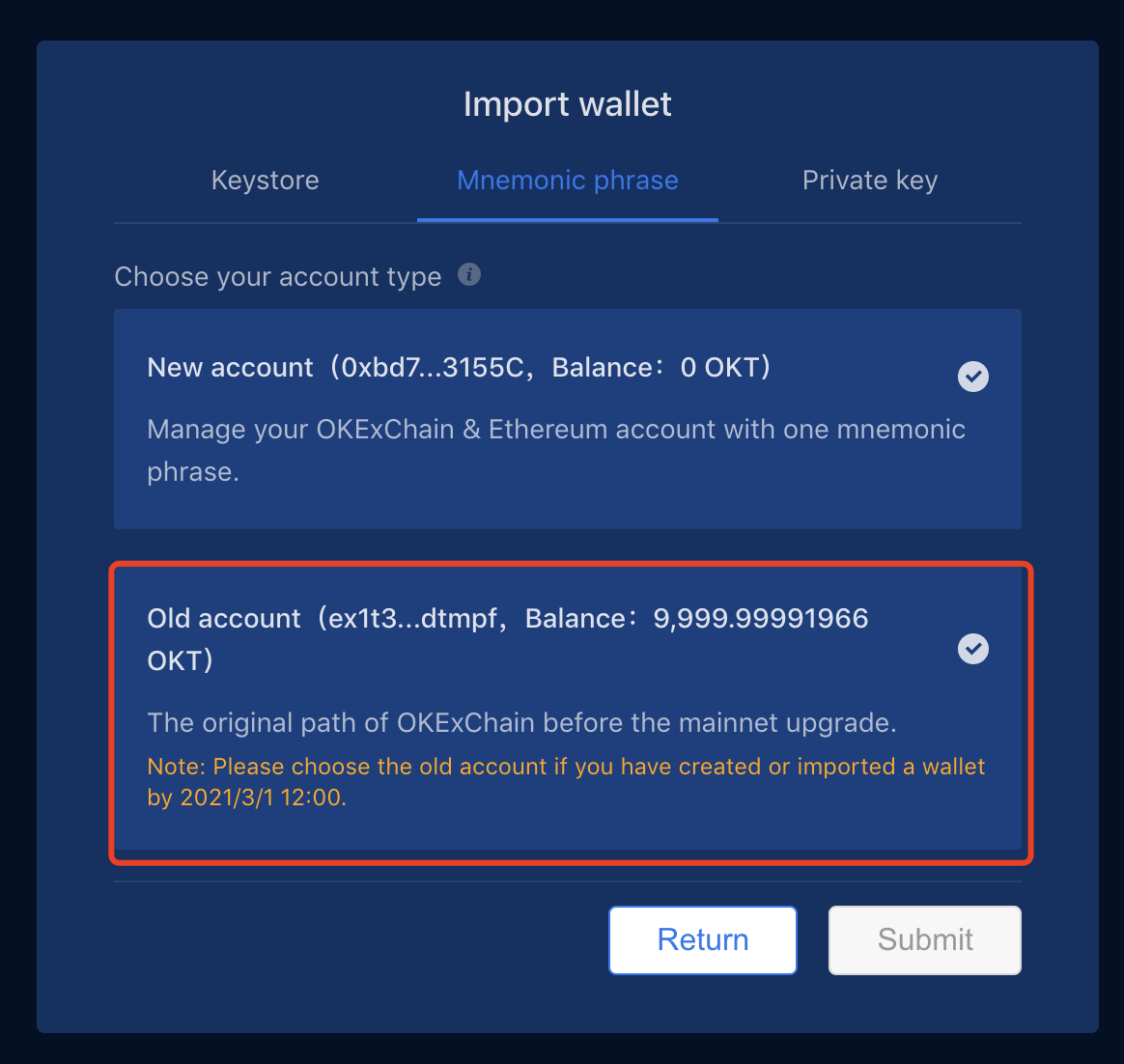 3. Copy your 0x address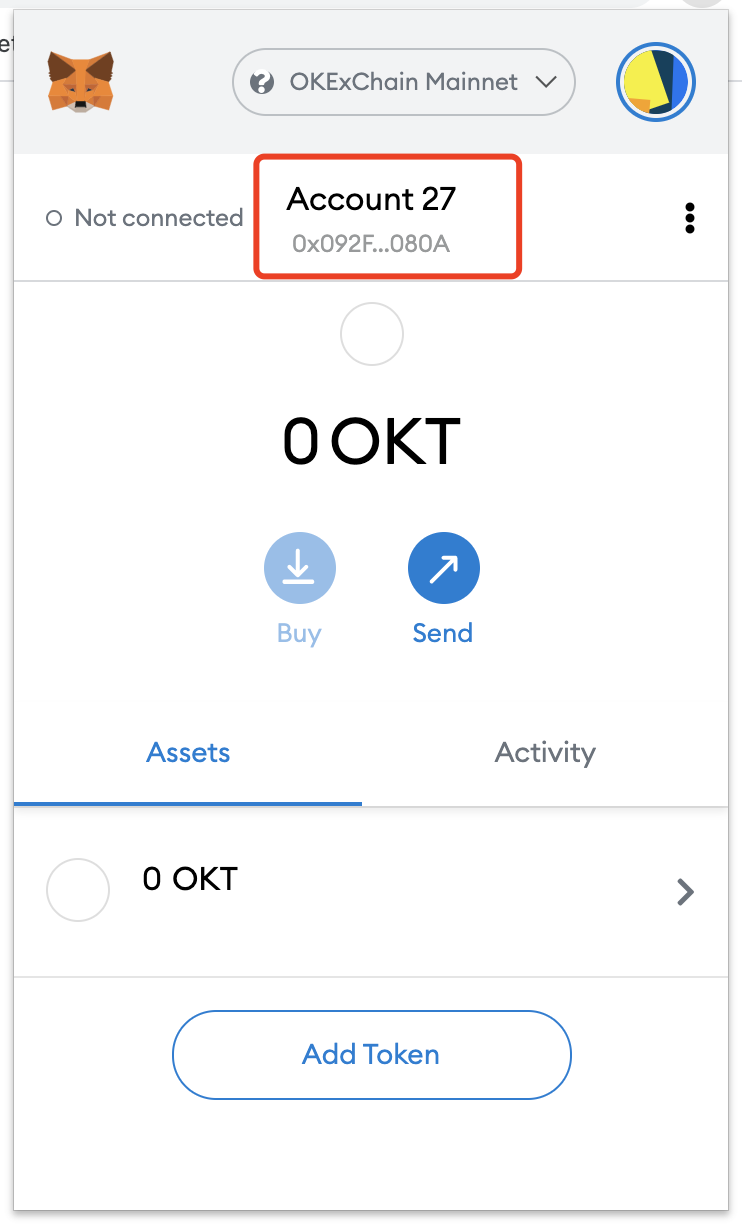 4. Transfer the assets from OKC web wallet to 0x address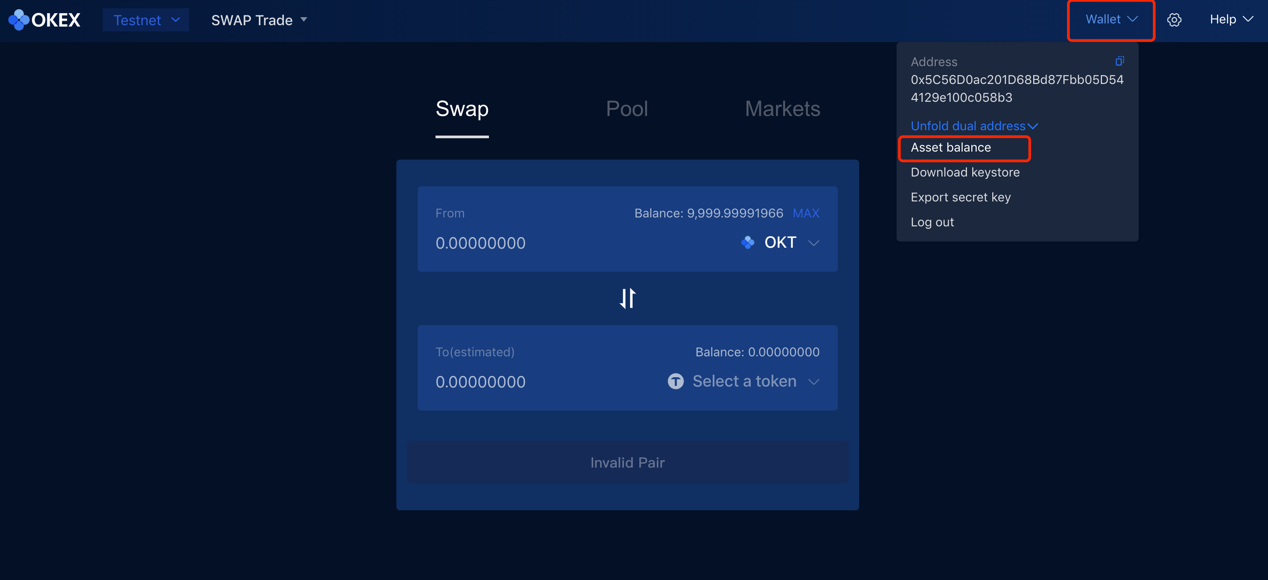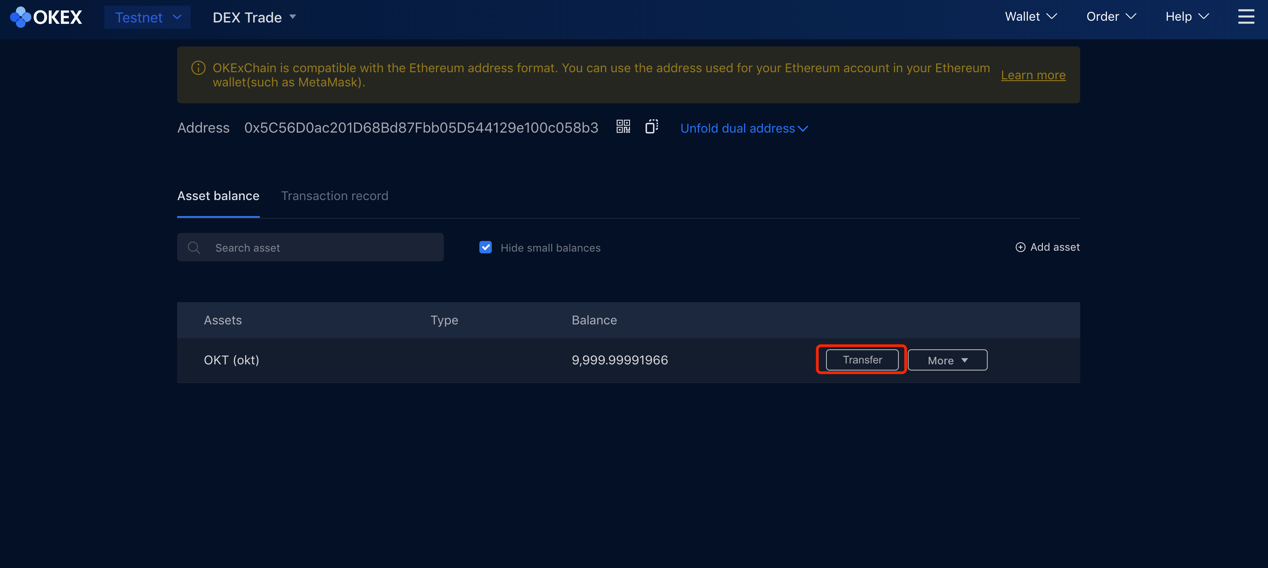 ---
A step-by-step guide to purchasing and selling crypto on OKX,
Step 1: Log in to your OKX account
Before you can start buying or selling cryptocurrency on OKX, you must first log in to your OKX account. If you do not yet have an account, click Sign up and complete the registration process.
Step 2: Select Buy/Sell
Once you have logged in to your OKX account, click Buy Crypto in the upper left-hand corner of the screen to get started.
Step 3: Select your purchasing method
The next step is to choose how you would like to buy or sell . There are two primary options on OKX: Express and P2P trade.
Finally, simply confirm your transaction details.
---
Sign up and log in with the App to claim your Mystery Box worth up to $10,000