In a weekly employee Q&A held a few days ago, Meta founder and CEO Mark Zuckerberg announced that the company will freeze recruitment due to uncertain macroeconomic conditions, increased market competition, and slowing advertising revenue growth. And reorganized some teams to cut expenses and refocus, saying it would be the company's first major budget cut since its founding in 2004. It is reported that Meta has repeatedly said that it may slow down the pace of recruitment, but this time Zuckerberg's speech is his clearest statement so far.
Zuckerberg said, "I would have hoped that the economic situation would be more stable by now, but from what we have seen so far, that is not the case, so our plan is to be conservative." According to it, Meta will cut budgets for most teams, including those whose businesses are growing, and each team will figure out how to deal with changes in headcount. And in Zuckerberg's view, Meta in 2023 is likely to be smaller than this year. There is an argument for this that retooling teams could mean reshuffling and shifting people within the company and firing those who lag behind.
In fact, as early as May this year, Meta announced that it would significantly reduce the scale of recruitment. At the time, a company spokesperson said in a statement, "We regularly reassess our talent pool based on business needs and moderate the growth rate of our talent pool accordingly based on our spending guidance for this fiscal year. , we will continue to expand our workforce to ensure we are focused on long-term impact."
Then in a regular employee question-and-answer session in late June, Zuckerberg said, "If I had to judge, I think this is probably one of the worst economic downturns I've seen in recent history. From a practical point of view, there may be many people who should not stay in the company." And at this meeting, Zuckerberg also announced that he will slow down the pace of recruitment, such as reducing the recruitment scale of engineers from the previous 10,000 to 6,000-7,000 in 2022, and will shift more energy to some key points Realms such as Reels, Metaverse, etc.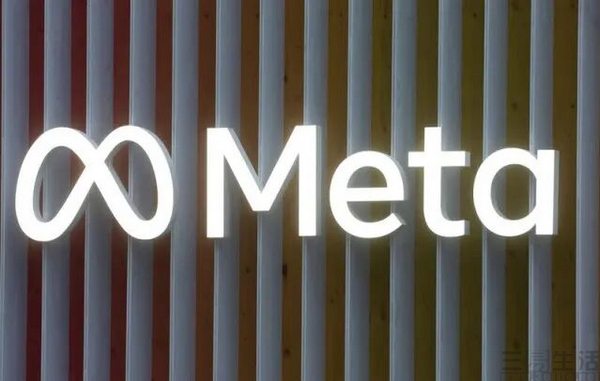 Soon after, Zuckerberg again admitted that he had mistakenly predicted a significant increase in user scale and revenue during the epidemic, so he adopted an overly aggressive recruitment plan and failed to take into account the possibility of an economic recession. Growth plans are too optimistic. It was also previously reported that Meta plans to cut spending by 10% in the coming months.
According to Meta's previously released financial report for the second quarter of 2022 as of June 30, its revenue in the quarter was $28.822 billion, down 1% from $29.077 billion in the same period last year. This is the first time the company has been listed for 12 years. There was a year-on-year decline in quarterly revenue, and net profit was US$6.687 billion, down 36% from US$10.394 billion in the same period last year. It has declined for three consecutive quarters. Diluted earnings per share were US$2.46, down 32 from US$3.61 in the same period last year. %. As of June 30, 2022, Meta had more than 83,500 employees, an increase of 5,700 from the previous month.
It is reported that in addition to Meta, many technology companies such as Google, Snap, and Netflix have announced that they have slowed down recruitment or layoffs since the beginning of this year. For example, in May and June, Netflix announced 150 and 300 layoffs.