On Tuesday, local time, Meta, the parent company of Facebook, announced that it will hold a one-day annual virtual reality (VR) conference Meta Connect on October 11 to introduce the progress made in the Metaverse. According to Meta, the event will "explore the creation of the metaverse and the future of augmented reality (AR) and virtual reality (VR)," and will feature developer events that will be relevant to the company's various about the latest developments in the platform.
It is understood that, like last year, this year's Meta Connect will also be held online and live through the Meta Reality Lab's Facebook account. But as of now, officials have yet to reveal more details about the event, saying only that more information about the speakers and the day's schedule is "coming soon."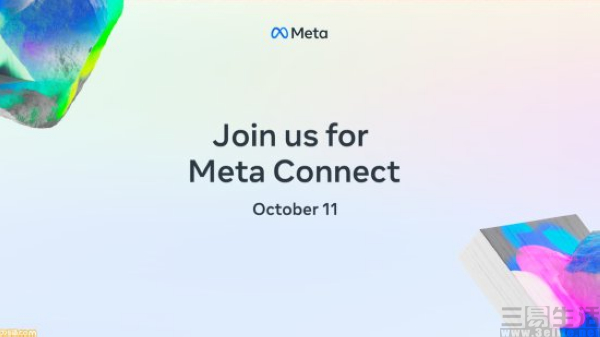 At the same time, Meta founder and CEO Zuckerberg also posted a picture of him wearing a VR headset on social platforms. Earlier in late August, Zuckerberg revealed on a podcast that a new VR headset would be launched in October. And earlier this year, he said he would release a high-end headset codenamed Project Cambria this year. Therefore, there is a view that, from the function description and release time window, it is very likely that Meta will officially launch Project Cambria at this upcoming event.
In early May of this year, Zuckerberg released a 1-minute video through his personal social platform account, showing some of the features of Project Cambria, such as support for high-resolution color screen perspective, eye and face tracking, etc. . At the time, he said, "Devices like this could become the primary devices we use every day by the end of the century, and combining the real world with virtual screens and objects will be key. In this mixed reality future, remote work will feel more like a It's being in the same room as a colleague, thanks to realistic color perspective capabilities, a sense of presence that is not possible with any other technology today."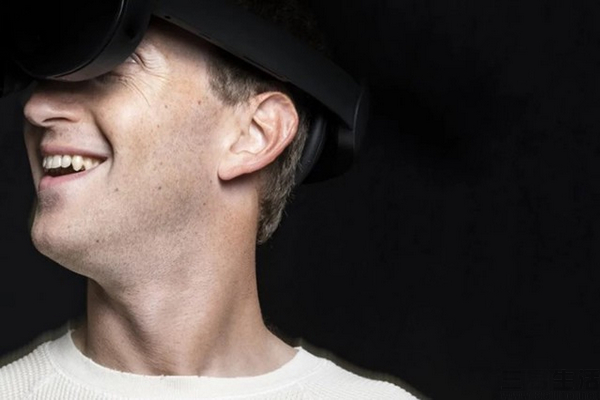 Although Meta has not disclosed the final product name of the headset, code-named Project Cambria, it was previously reported in July that the headset may be named Meta Quest Pro, and the price may reach $800. and higher.
Not long ago. Meta announced that it has signed a long-term cooperation agreement with Qualcomm, which will customize the chipset for its Quest series of headsets. It is understood that the engineering and product teams of the two companies will jointly build these chips, which will be powered by Qualcomm's Snapdragon XR platform. Although the chips produced through this cooperation are not exclusive to Meta, they will be specially optimized for Quest. According to Meta, it will continue to work on developing its own chip solutions in the future.